Testimonials
What Our Happy Clients say

Aussie Web Developers brilliantly designed our complex multi-homepage website. Their creative solutions perfectly represent our diverse services. Their professionalism made the process enjoyable - a team worth recommending!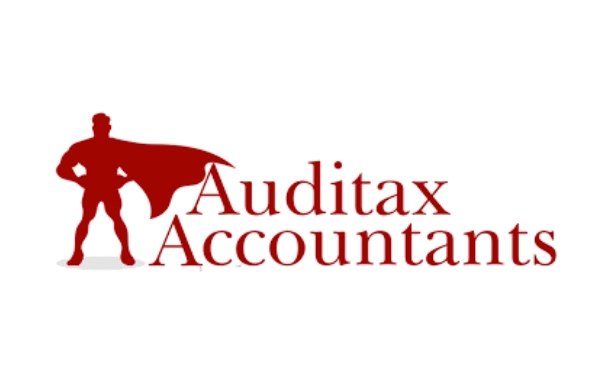 Auditax Accountants
Accounting Firm

Aussie Web Developers brought our digital laundry service to life with an intuitive website and mobile apps. Our customers love the ease of use. Their dedication and understanding were outstanding.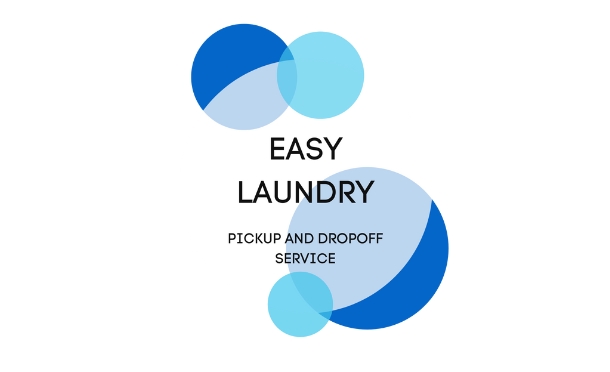 Easy Laundry
Laundry Delivery Services

Our need for a simple, informative website was superbly met by Aussie Web Developers. Their design is clean and user-friendly, making super advice easily accessible for our clients. Truly impressive work!
DKY Super Advice
Advisory

Thanks to Aussie Web Developers, we now have a beautifully designed listings website. Their expertise ensured a seamless process, making them our go-to for ongoing website support as well.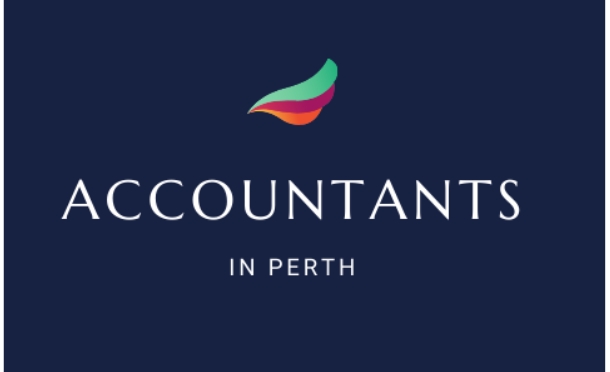 Accountants in Perth
Listings Website

Aussie Web Developers created a sleek website to cover my athletic career, complete with booking forms. Their team was professional, efficient, and their service has boosted my online presence significantly.