The digital landscape is changing rapidly, driving the need for user-friendly websites. Today's internet businesses need an engaging website to attract clients and stay ahead of the competition. However, small business owners without the technical ability or funding to employ professional developers may find website construction difficult.
Do not worry! The internet has saved us again with incredible website-building tools that are changing website creation. These tools provide drag-and-drop functionality, beautiful templates, and significant customization without scripting.
The rise of online businesses and the need for user-friendly websites
Online businesses thrive in the digital age. Entrepreneurs are flocking to the online market since we can shop from home and have a worldwide market.
However, in this competitive market, a user-friendly website is essential. Customers no longer accept clumsy interfaces or complex navigation. They want a smooth browsing experience that guides them to buy or learn.
A user-friendly website boosts business reputation and client pleasure. It exudes professionalism and dependability, encouraging guests to stay longer and explore. However, a poorly designed website can easily turn off customers.
With so much dependent on your website's performance, use a solution that simplifies its design without sacrificing quality. Fortunately, several website-building solutions now cater to small business owners without coding expertise or resources.
With pre-designed themes and drag-and-drop capability, these simple tools let beginners construct gorgeous websites. These tools can help you start an e-commerce business or a creative blog.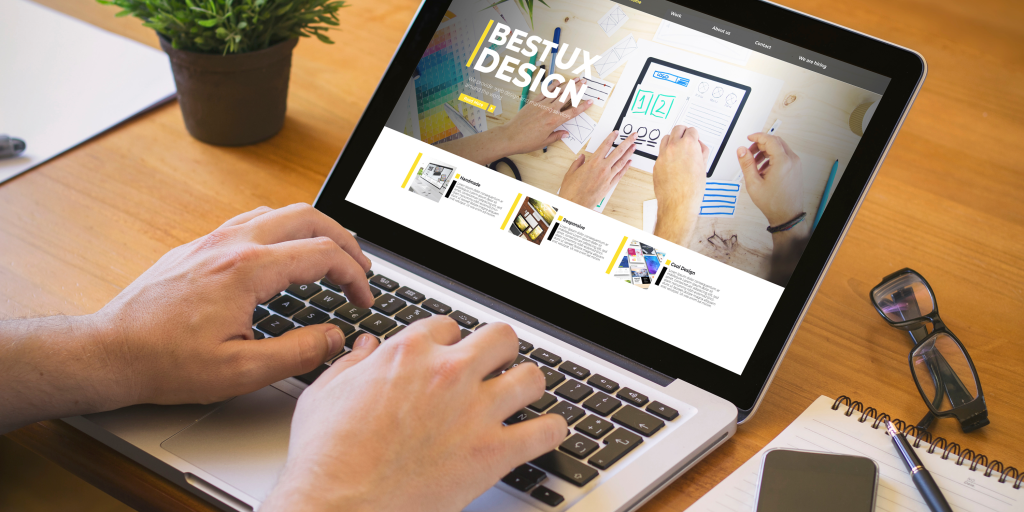 Common challenges faced by small business owners in building websites
Small business entrepreneurs encounter many website-building issues. Lack of technological skills is a problem. Some small business owners lack the ability to create and design a website.
Another issue is website construction time. Managing various tasks might make it hard for small business owners to establish a website.
Budget restrictions also plague small businesses. Working with skilled web developers can be expensive, especially for small enterprises.
Optimizing the website for SEO is another challenge. Understanding and applying SEO best practices demands expertise.
It might be difficult to keep up with technological advances and user experience competitors.
These issues show why small business owners need easy-to-use website-building tools that produce high-quality results.
Introduction to website-building tools and their benefits
Small business owners without the technical knowledge or finances to hire web developers may find website building overwhelming. Fortunately, several website-building tools make it easier than ever to develop a beautiful and effective website.
Drag-and-drop builders and CMSs develop websites. Users can edit their websites without coding using these tools' pre-designed templates and intuitive interfaces. You can construct professional-looking websites even with modest technological expertise.
Website-building tools save time and money. Building a website from scratch traditionally required hiring a developer or coding. These tools allow anyone to build a website quickly and cheaply.
Most website-building programs also offer responsive design and SEO, which are essential for attracting visitors and organic traffic. These features make sure your website appears good on all devices and ranks well in search engines.
Top 5 website-building Tools for 2024
Tools matter while building websites. Many website-building tools stood out in 2024. Let's examine five top choices.
First up is Wix, a popular, easy-to-use website builder with many designs and customization choices. Even non-technical people can develop beautiful websites with its drag-and-drop interface. Additionally, Wix offers stable hosting and great customer service.
Squarespace, known for its slick, modern designs, is next. This platform serves creative workers who demand quality web pages. Squarespace has e-commerce and SEO optimization.
Weebly is another great alternative for small businesses trying to go online quickly. It has an easy-to-use interface and several customizable templates. Entrepreneurs selling online benefit from Weebly's robust e-commerce capabilities.
WordPress.org will stay popular in 2024 for sophisticated features. This open-source CMS provides comprehensive design and functionality modification. You may add any feature or capability with thousands of plugins.
Shopify excels as an e-commerce tool. Safe hosting, payment gateway integration, and inventory management systems are included to launch an online store for easy purchasing.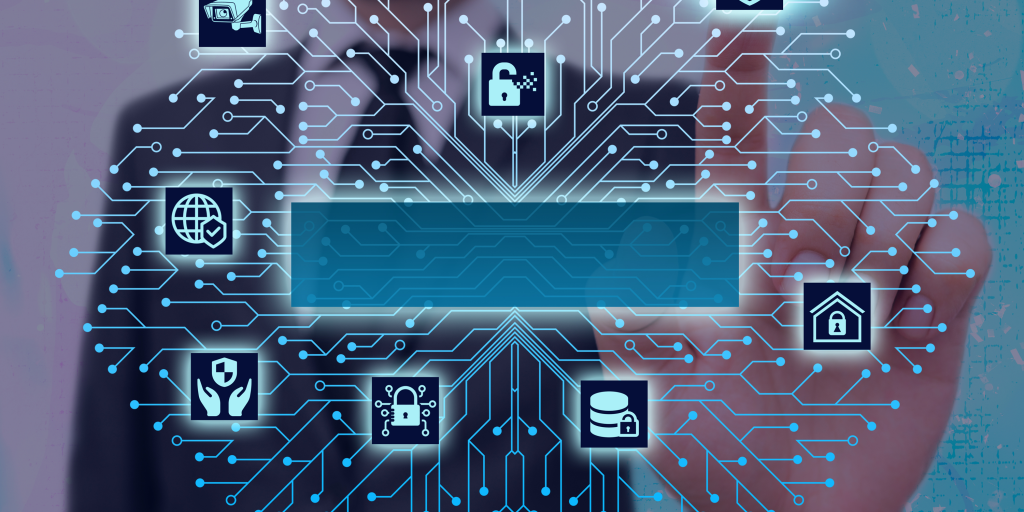 Choose the best tool for your business needs
There are various variables to consider when choosing the ideal business tool. Before anything else, consider your website's aims. Looking to sell products or provide service information online? Understanding your goals will help you choose a tool that meets your needs.
Compare website-building tools' features. Look for customizable and flexible alternatives to develop a unique and personalized website. Mobile optimization is vital in today's digital scene, therefore check if the platform supports responsive design.
Pricing is also crucial. Some website builders offer tempting free plans but check their limitations and upgrade charges. Compare prices across platforms to get the best deal.
Consider tool ratings and customer reviews. This will reveal users' platform ease of use, customer service quality, and happiness.
Don't overlook scaling. You'll need a website builder that can scale your business without major technical issues or migration issues.